From The First Kiss To The Last Dance
From the First Kiss, to the Last Dance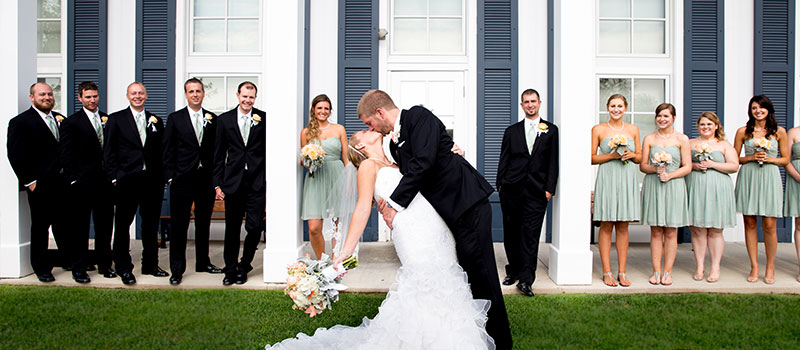 A romantic rehearsal dinner under the stars. An elegant luncheon for your wedding party in our sunlit dining room. An unforgettable reception in one of our unique function spaces. A memorable time with friends relaxing by the poolside or in a cozy pub. A luxurious boutique hotel just steps away.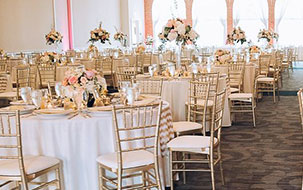 Nationwide Hotel and Conference Center is the premier Columbus wedding venue, offering every possible luxury and convenience in one stunning 15-acre oasis to host the wedding of your dreams. From the moment your guests arrive, they will enjoy the exclusivity of an all-inclusive retreat, the elegance of a country club, the quality and service of a fine hotel and the decadence of award-winning cuisine.
Surrounded by serene natural beauty in a park-like setting, Nationwide Hotel and Conference Center features graceful Georgian architecture, cobblestone streets, a two-acre pond with a creek and endless options for outdoor entertaining, recreation and photography. We can transform any space into a scene as unique as your love, and we welcome the opportunity to delight you with every detail. We offer a comprehensive array of services for the ultimate wedding experience.
What we offer
let's start planning
Please complete the form below
Thank you for contacting us.
We will be getting in contact with you shortly.
Meet our Experts
Nationwide Hotel and Conference Center
100 Green Meadows Drive South
Lewis Center, Ohio 43035
Managed By
Hotel Marketing by Tambourine