Thank You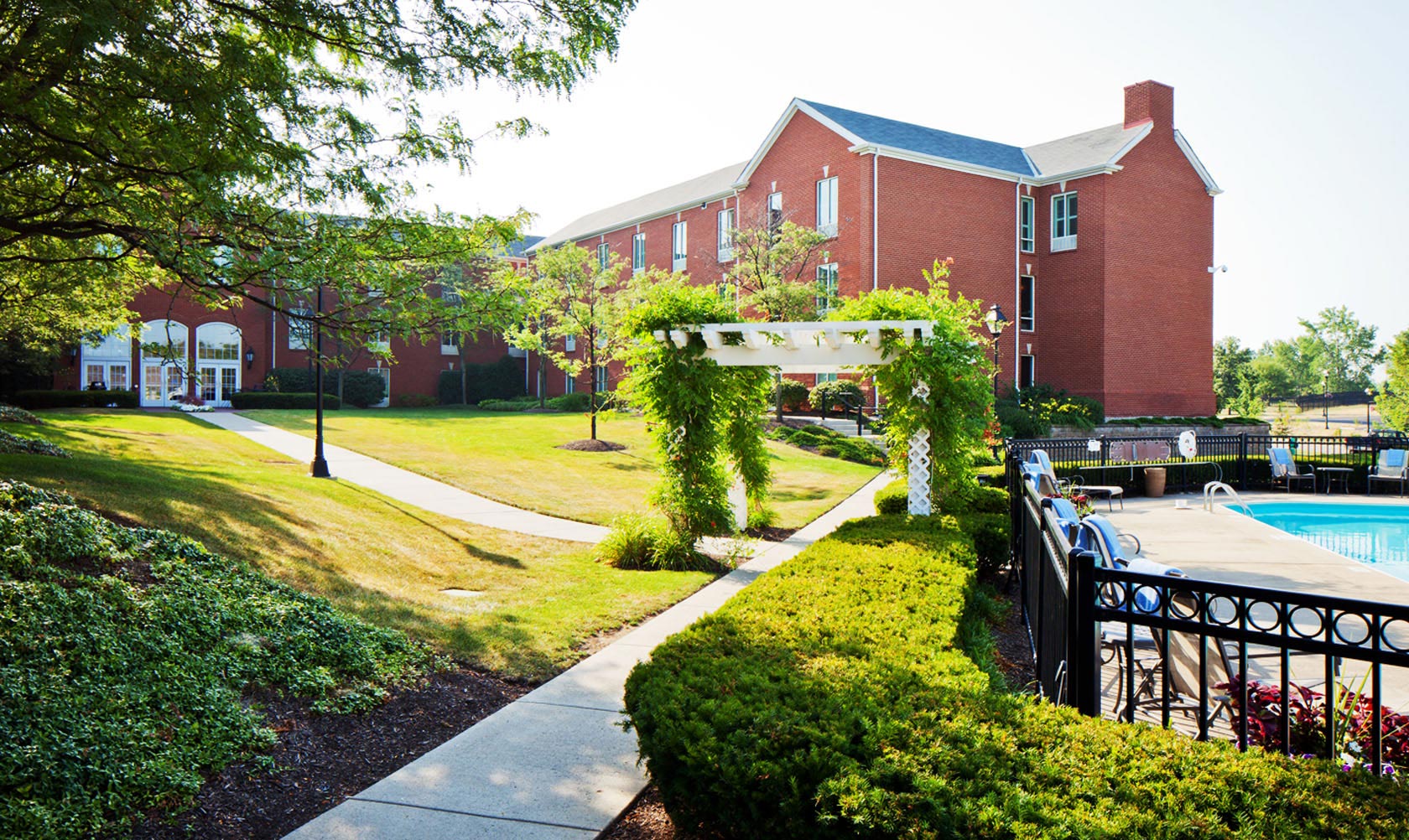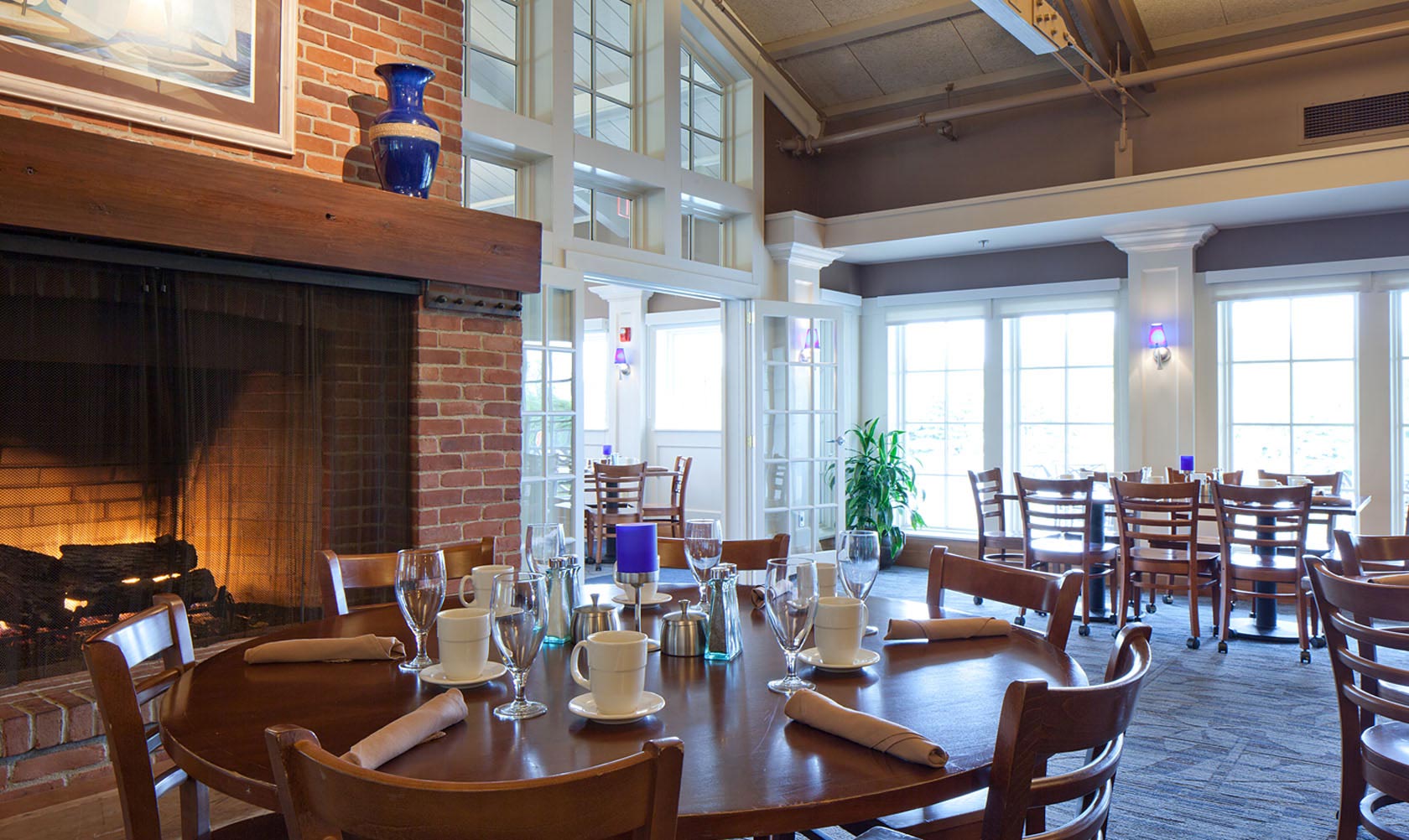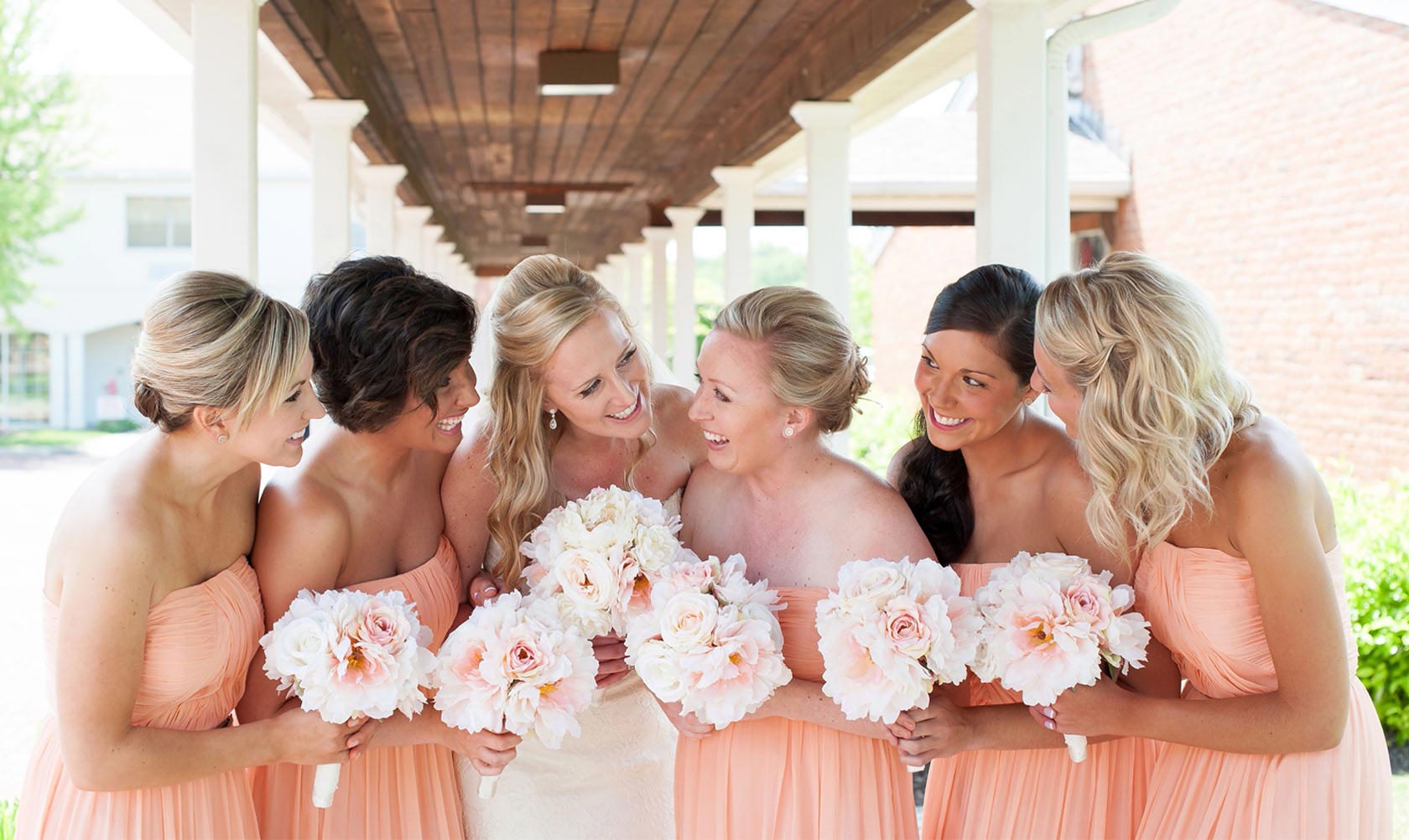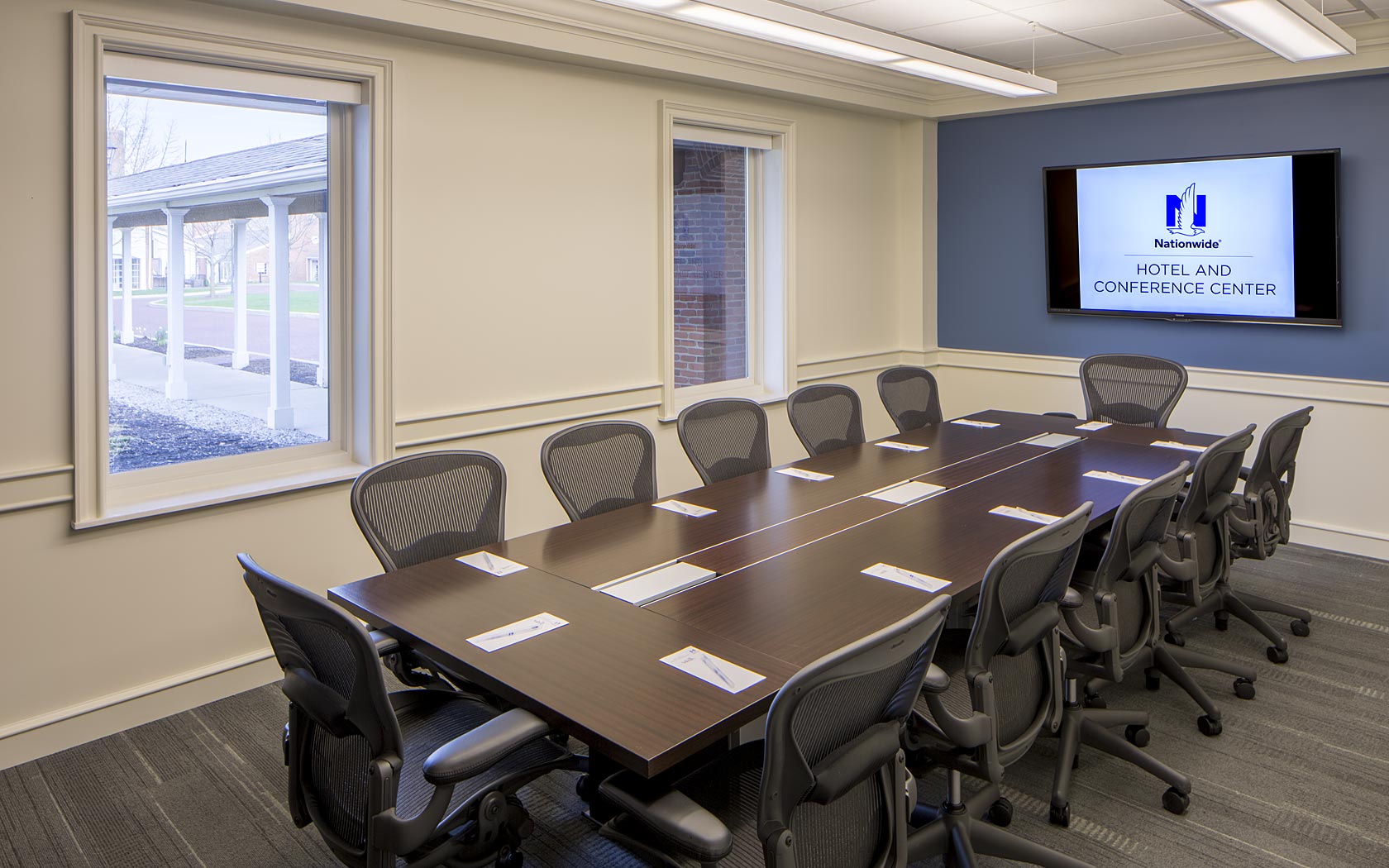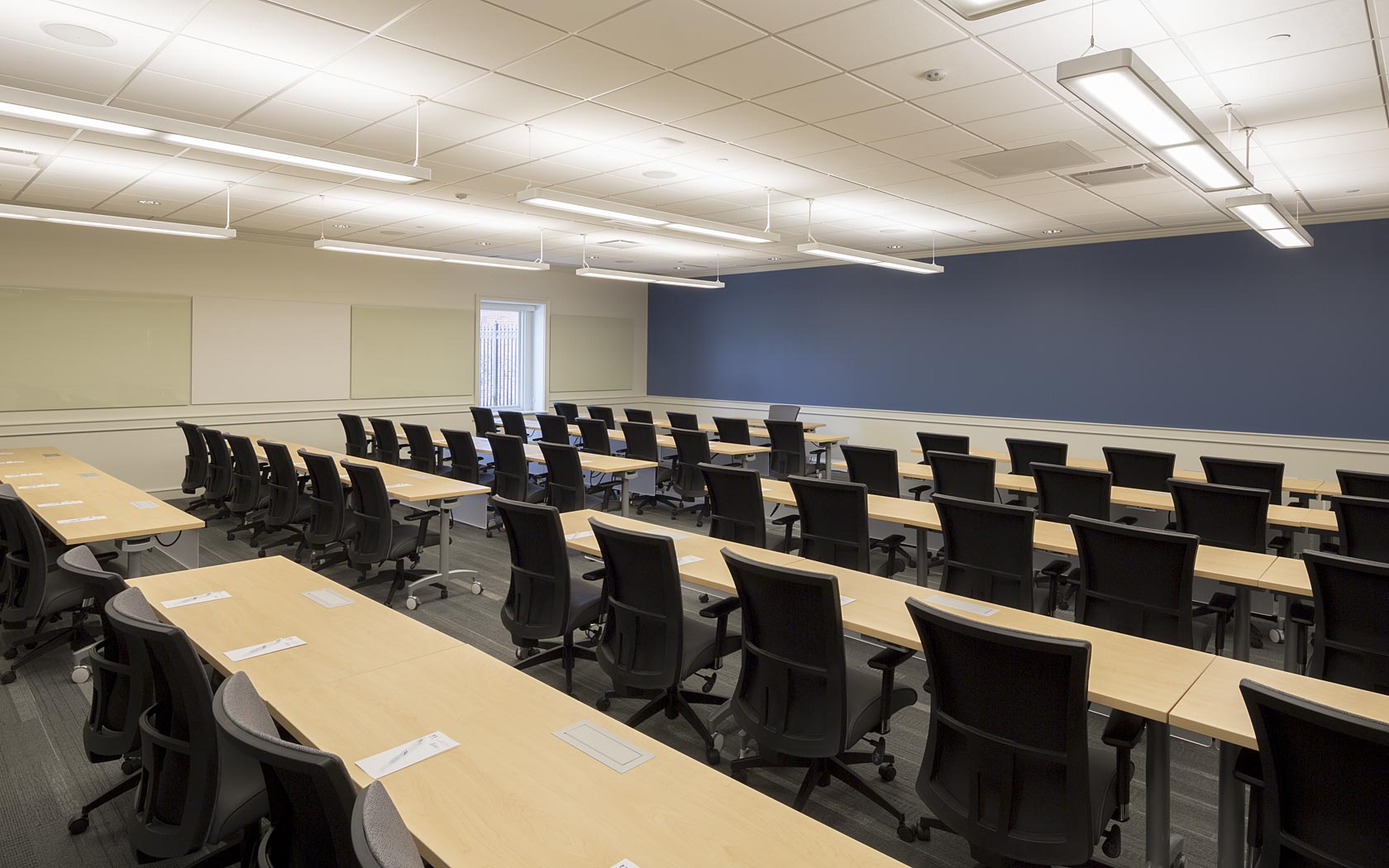 All We Do is Everything
Welcome to Nationwide Hotel and Conference Center
Located just minutes from downtown Columbus, Nationwide Hotel and Conference Center is one of the country's premier private and corporate event destinations. Owned by Nationwide Mutual Insurance Company, this award-winning facility anchors a picturesque 15-acre park-like setting designed for meetings & conferences and private events. It's also one of the leading wedding venues in Columbus. Sophisticated, customizable meeting spaces, state-of-the-art-technology, exceptional cuisine and beautifully appointed guest rooms create a dynamic, results-driven environment in which productivity and purpose merge seamlessly.
From casual meetings and powerful presentations to once-in-a-lifetime affairs, no matter the event, Nationwide Hotel and Conference Center will work to make it happen. And even though every event is as unique as the individuals in attendance, they share a common element: delighted guests. The reason? A single-minded focus on every detail. When you choose Nationwide Hotel and Conference Center, you become a welcome guest, treasured visitor and confident host.
Special Offers

Zoombezi Bay Water Park Package

Make A Splash At Zoombezi Bay

See Details

Special Offers

Columbus Zoo Package

Take A Walk On The Wild Side

See Details
Meetings & Conferences

Our IACC certified conference center features 35 flexible meeting and breakout rooms designed to enhance productivity.

Weddings

Our graceful Georgian architecture, cobblestone streets and picturesque pond set the stage for the most romantic outdoor weddings.