Ready To Plan Your Meeting? Let's Talk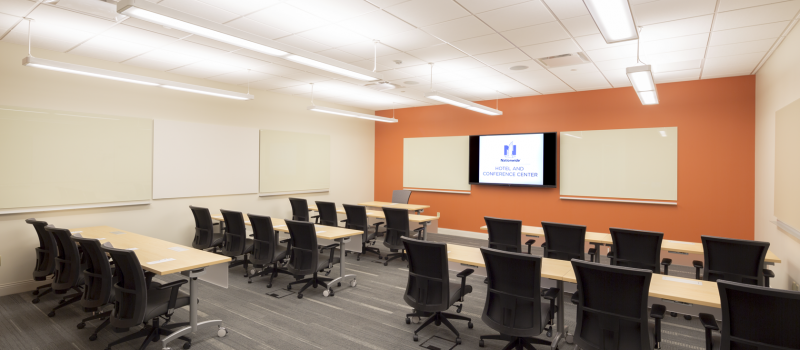 Your meeting or special event is the culmination of hundreds—perhaps thousands—of critical details that require careful attention and meticulous execution. From the first agenda item to the final wrap up, our professional event staff will delight in every step. It is our greatest pleasure to surprise you, amaze you, and inspire you to host your next event in our Columbus corporate event space. Please let us know how we can make your next event unforgettable.
Thank you for contacting us.
We will be getting in contact with you shortly.
Nationwide Hotel and Conference Center
100 Green Meadows Drive South
Lewis Center, Ohio 43035
Managed By
Hotel Marketing by Tambourine